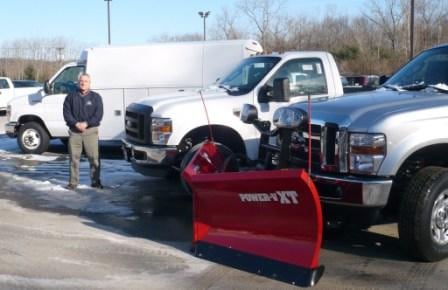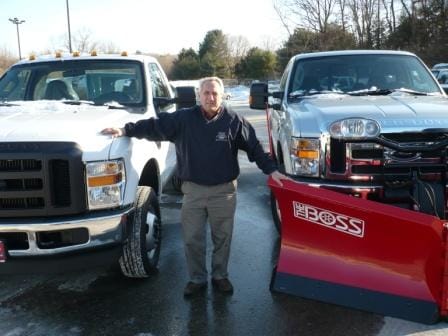 Special Contractor Offers!
Come see Tony Mauro, our truck and upfit expert for all of your needs as a contractor.  He handles anything from plows to truck bodies with cranes and will help you build a vehicle to meet your needs!
Check out Dejana's website for all your upfitting options!!!
Tony Mauro 
Sales Fleet Manager
tmauro@columbiaford.com 
(860) 228-2886